Alcohol
>
Wine
>
19 Crimes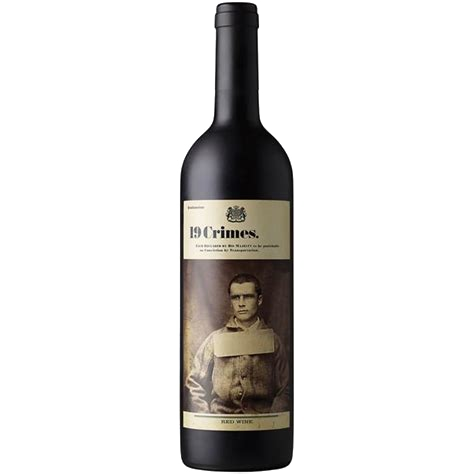 Is 19 Crimes vegan
Answer: No, 19 Crimes is not vegan
Explanation
According to Barnivore, they emailed the company and received a reply, who said... "Vegetarians or vegans should use caution when choosing our red wines due to the possibility that it may have been clarified with fining agents such as egg albumin, casein (from milk), gelatin, and isinglass (from fish)".
This response was received in 2017 and has been the same since January 2019. It's safe to say that this will still be the case today.
19 Crimes range:
19 Crimes Cabernet Sauvignon
19 Crimes Hard Chard
19 Crimes Red Blend
19 Crimes Shiraz
19 Crimes The Banished Dark Red
19 Crimes The Uprising Red Wine
19 Crimes The Warden Red Blend
None of the above is currently vegan, let's hope they change this in the future.